SWAT will return this summer.
Taco is banished from the SWAT Army for attempting to deface and delete all SWAT history on this SWAT, along with trying to shut us down forever without Ganger's consent.
Dwain and Ryan are banished for giving Taco access to site and assisting him in sabotaging SWAT.
Ganger and I are SWAT's Godfathers. We are the only ones who are allowed to give permission to ANYONE to recreate SWAT.
I can promise you all this. Summer 2015 will be the final run. We've said it many times, but this time there is no lie. This summer will be the defining generation, the one that will stand alone, away from all other history SWAT has had.
Be prepared,
June 2015.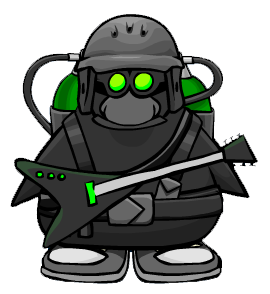 Filed under: Bad, SWAT Army | 3 Comments »